No matter the size of your project, 
we can Make to Order
your complete Mechanical system!
We can provide complete service for you:
Design, Manufacture, Electric integration, Robot teaching,
Tryout, Adjustment, On-site installation, including After-sale services.
ABOUT
COMPANY
Fuji Assembly Systems, Inc.
We are an Automotive Welding Assembly Line Systems supplier, and our head quarters is located in Seki city, Japan.
We are continuously improving ourselves in order to provide the best solutions to the needs of our customers.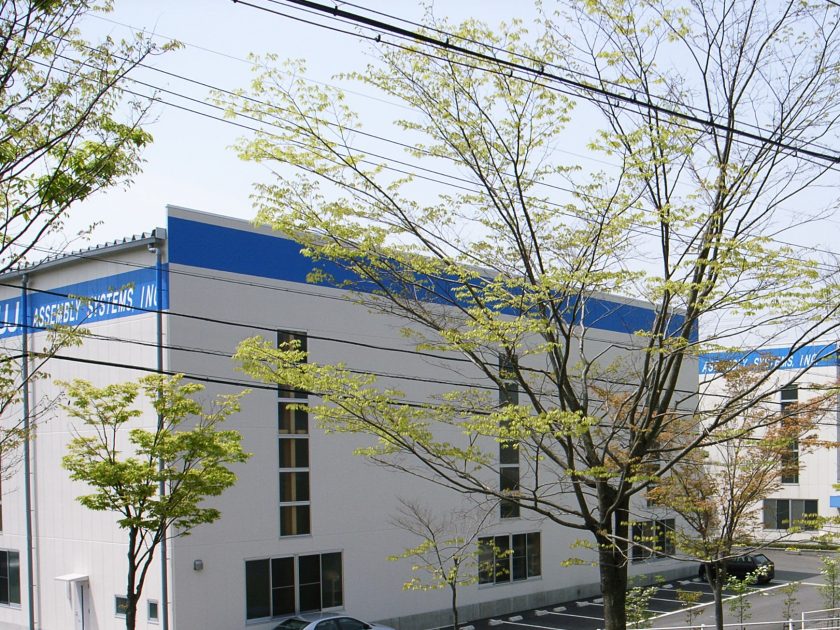 SERVICES
We are manufacturing body welding assembly line production systems for many automotive makers all over the world.
We provide full turn key services, from on-site integration to after-sell services.